Waterpoint Riverside
With the natural shape of the thumb symbol and surrounded by nearly 6km of the most beautiful Vam Co Dong river mentioned in Vietnamese poetry. Waterpoint is a prosperous, peaceful and happy city. Living here allows people to enjoy life to the fullest in the peaceful nature by the tranquil, romantic river; to embrace happy moments between family members. Waterpoint is a cozy home to return after a hard working day, a living space lasting for generations with its friendly communities and sustainable living values.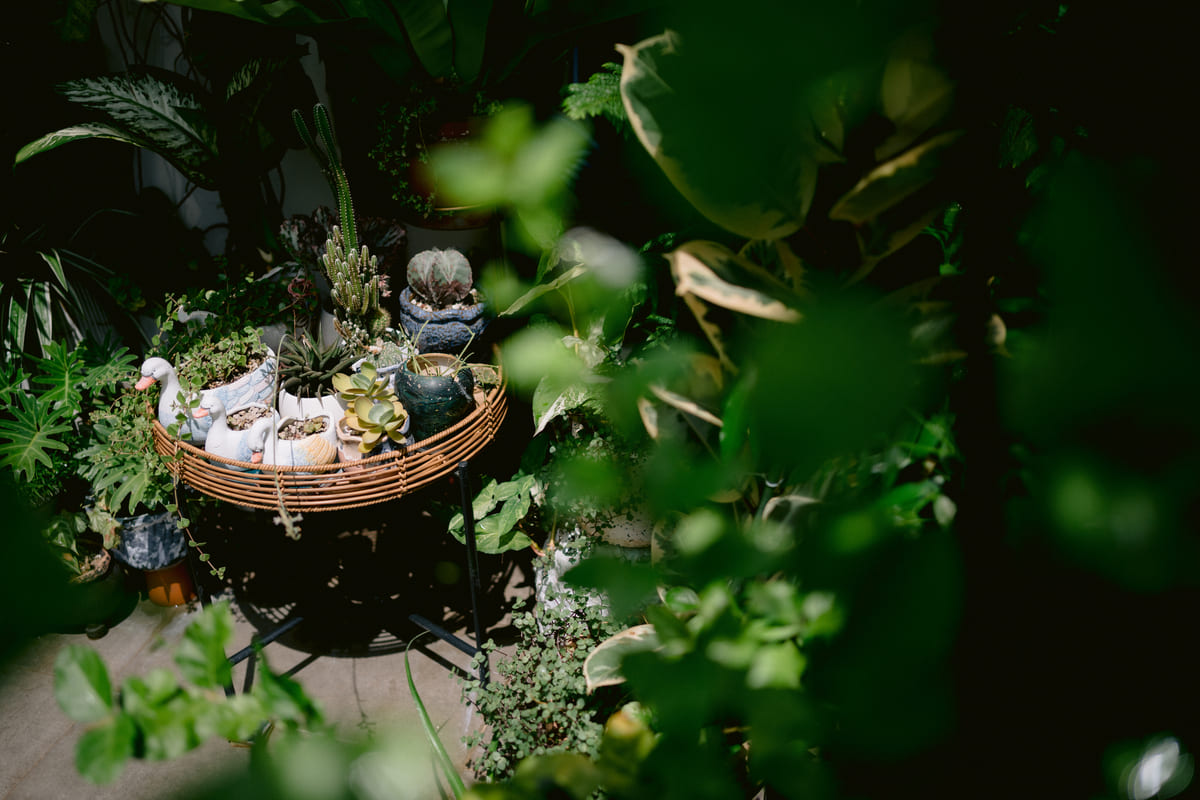 Waterpoint Riverside Location
Located in Ho Chi Minh City, populated with more than 35 million people, accounting for 65% of GDP nationwide, Long An is emerging as a coveted golden destination for real estate investors and traders especially Ben Luc  area with its synchronous and modern development planning, the harmony of various types of industry, services and urban areas.
Having the provincial road 830 frontage – the first intersection point between Ho Chi Minh City and Mekong Delta provinces, Waterpoint own a "golden coordinate" with 6 forces that drive the significant increase of real estate values.
Connecting Wealthy Lifeline: 
Waterpoint owns a highly convenient location for connecting with the urban areas of Ho Chi Minh City through a complete road traffic system.
Ho Chi Minh City – Trung Luong Highway
Located in front of provincial road 830 (Ring Road 4) connecting the first exit of Ho Chi Minh City -Trung Luong Highway to QL22 (Cu Chi District).
Ring Road 3 and Ben Luc – Long Thanh Highway: 
Easily connects with Ring Road 3 which links such areas as Ho Chi Minh City, Long An, Dong Nai and Binh Duong. Especially, Waterpoint is located right at the start of the Ben Luc – Long Tanh Highway which leads straight to Long Thanh international airport.
Nguyen Van Linh Avenue – Ho Chi Minh City – Long Thanh – Dau Giay Highway
Apart from Ben Luc – Long Thanh highway, it is easy to get from Waterpoint to Long Thanh International airport or other cities in central Vietnam through Nguyen Van Linh avenue, which connects Ho Chi Minh City – Long Thanh – Dau Giay highway and QL1A.
Connecting Flow of Prosperity: 
Featuring typical characteristics of river culture, Waterpoint is the focal point that connects waterway trade of a large area including 13 provinces and cities in Mekong Delta. This network is also directly connected with the important Southern and port system.
The Intersection of Arterial Waterways of Long An Province: 
The confluence of Vam Co Dong river – the most important traffic intersection of the waterway system in Long An and other provinces in Mekong Delta.
Direct Connection to Southern International Port System: 
Direct connection to international port system including Long An, Hiep Phuoc, Cat Lai and Cai Mep – Thi Vai ports.
The Focal Point of Waterway Trade of Mekong Delta: 
Direct connection to different provinces in Mekong Delta, Ho Chi Minh City, Tay Ninh and Cambodia.
Viewing of Waterpoint Riverside Showflat is Strictly by Appointment only
Register your interest in advance to visit Waterpoint Riverside once its ready.
4 Ways to Register for Waterpoint Riverside  Showflat appointment:
Call Showroom Hotline: +65 61007122
SMS/Whatsapp: +65 97555202
Email: info@showroom.com.sg, Email header: " Waterpoint Riverside Showflat appointment"
Fill up the contact form and one of our Developer's sales team will get in touch with you shortly.
Opening Date: To be Advised
Akari City Showflat Opening Hours: To be Advised
Brief Project Detail:
Project Name: Waterpoint Riverside
Developer:
Unit Mix: Approximately  Units
Tenure:
Site Area:  sqft
Are You Interested in this Property??
Contact us now to find out more details about this:
Adrian Wee
Contact : +65 9755 5202
Email: info@showroom.com.sg
CEA Reg. No.: R013371C
Call us to make an appointment now. For overseas investors or buyers who are not residing in Singapore, you can choose to WHATAPPS  +65 9755 5202, EMAIL info@showroom.com.sg or fill up the form below and we will contact you the soonest.