Salary Down For Degree Holders During Pandemic
Salary down for degree holders during Covid 19, although degree holders continued to see high employment rates during the pandemic. The employment rate of degree holders aged 25 to 64 being employed edged up to 87.7 percent in 2021. Singapore having stayed in the previous 2 years at 87.6 per cent in the employment.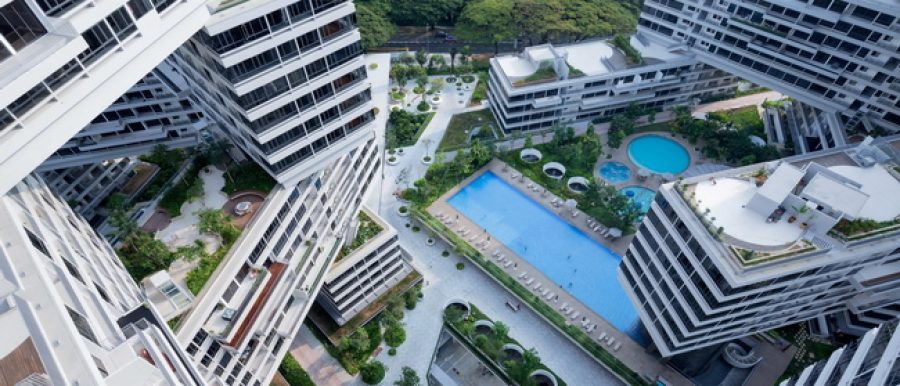 Skills Mismatch Could Constrain Singapore's Labour Market Recovery
Singapore's labour market is poised for a recovery this year as long as the Covid-19 situation does not worsen said economists, but they added the skills mismatches are not addressed, can constrain the growth of the labour market.
Singapore's Labour Market Is Poised For A Recovery This Year
If skills mismatches among employees are not addressed, it could constrain the growth in the labour market. For the past 2 years, Singapore has been struggling more with unemployment or retrenchment of a cyclical nature.
At Q4 Of The Year, The Total Employment Rate Rise Up
Singapore Q4 total employment rise up as labour market continues to recover with a total employment expanding in the last three months of last year despite the outbreak of omicron variant. The unemployment situation also improved , putting Singapore on track for unemployment rates to decline to pre-pandemic levels in the months ahead.
Private Properties
Are You Interested in this Property??
Contact us now to find out more details about this:
Adrian Wee
Contact : +65 9755 5202
Email: info@showroom.com.sg
CEA Reg. No.: R013371C
Call us to make an appointment now. For overseas investors or buyers who are not residing in Singapore, you can choose to WHATAPPS  +65 9755 5202, EMAIL info@showroom.com.sg or fill up the form below and we will contact you the soonest.