Royal Wharf London phase 3 , the Mariner's Quarter  is the beautiful place in the Land size of 40 acre. Royal Wharf Phase 3 development contains four beautiful new buildings, overlooking the view of the Thames reaching almost a mile across.
The name of Royal Wharf Phase 3 London Mariner's Quarter unite what this great section of the neighborhood is all about. Accepting the energy of the Thames and the soul of adventure, a few seconds distance from the entertainment centre and the social hub of the sports to own an apartment in Mariner's Quarter is to own a piece of the best that London has to offer.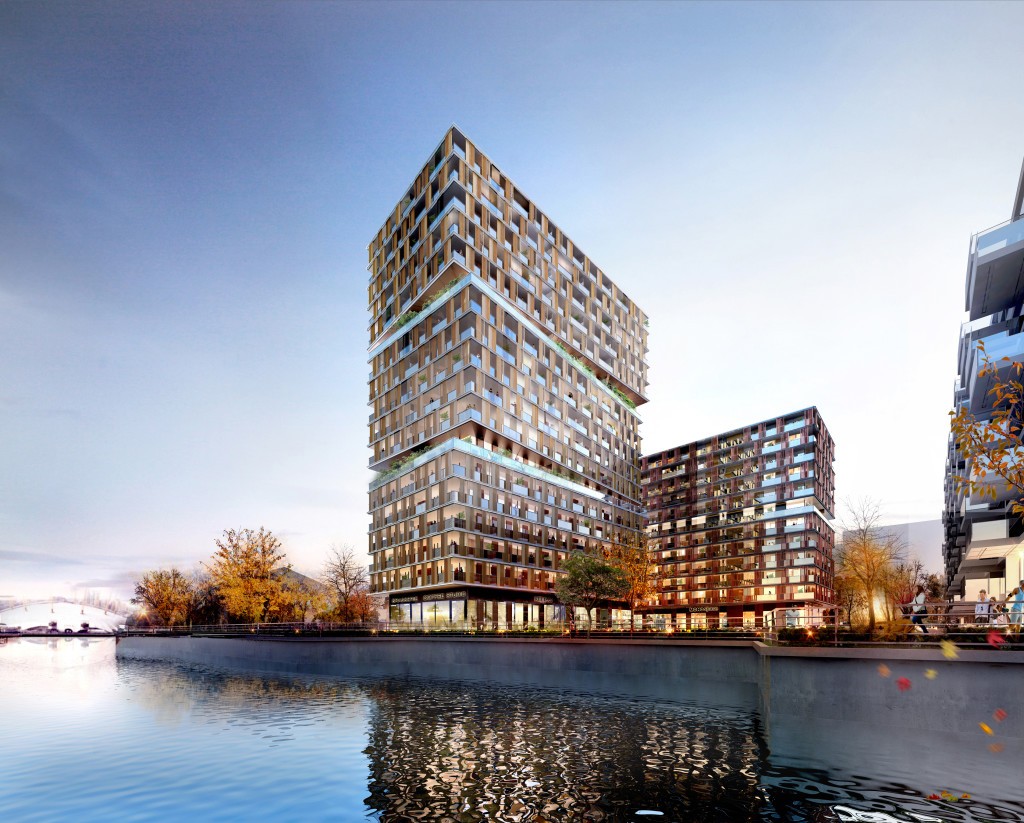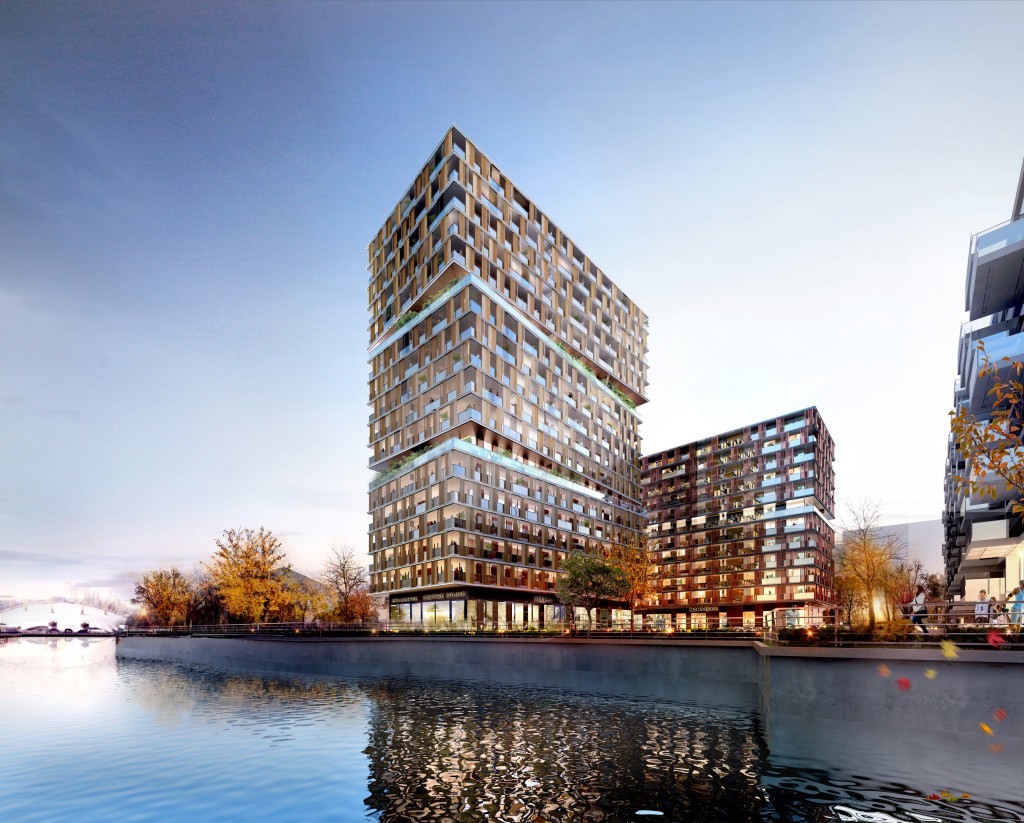 Mariner's Quarter offers the neighborhood's most beautiful location and unique architecture, with some buildings offering incredible river views. The spirit of adventure fill every home in Mariner's Quarter. elegance in scale and flawless designed, these homes are inspired by Georgian mansion units and warehouses reflecting the industrial heritage of the area.
The spirit of adventure aloow every home in Royal Wharf Phase 3 Mariner's Quarter. Generous in the scale and impeccably designed, these units are reflects the industrial heritage of the area.
Royal wharf Phase 3 Project Details
Royal wharf Phase 3 Location
Royal Wharf have the amazing Location at the centre of business/tenant pool (Canary Wharf CBD, convention center, upcoming Asian Business Park), Excel London's biggest education (University of East London), leisure & recreation (Thames Barrier Park, Llyle Park), Siemens Crystal innovation centre,  and entertainment (O2 Arena concert hall).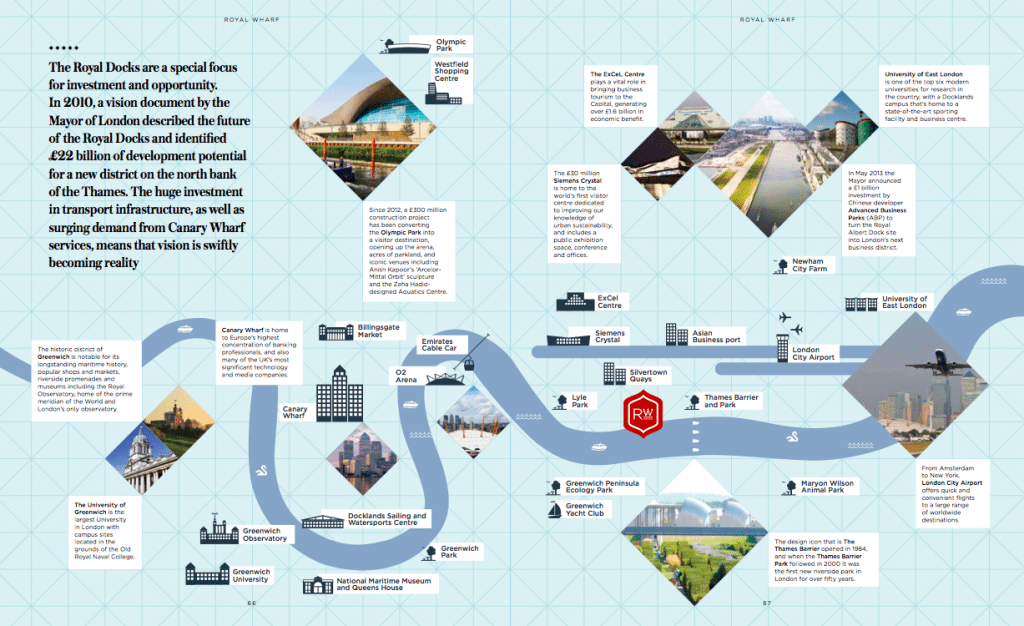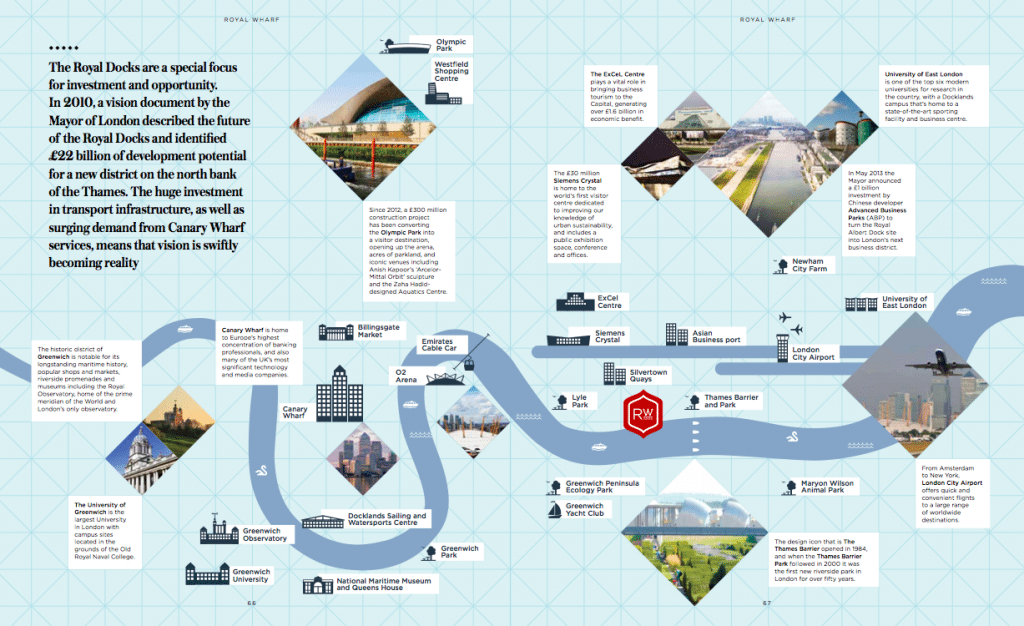 Google Map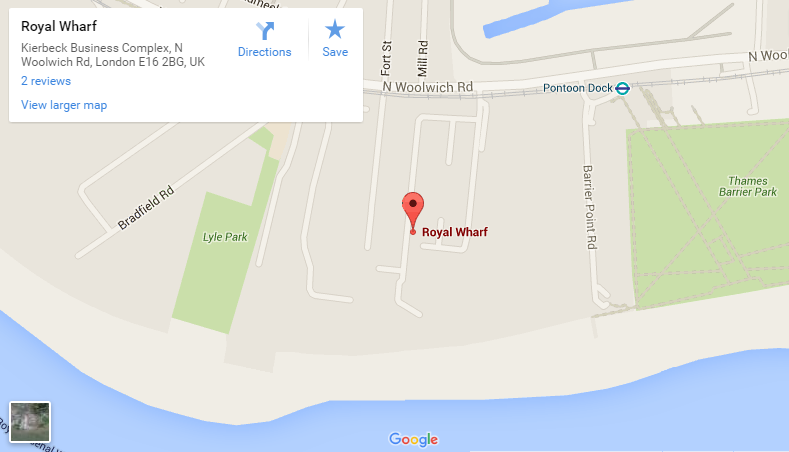 Virtual Tour
Royal wharf Phase 3 Facilities
Royal Wharf London arrives as their newest owner, as incredible place to live and a charming place to visit. The modern gym and fitness facility will boost your expectations, with beautiful design making work out a zeal, not a chore. The airy gym will have plenty of machines for all, while the generously sized swimming pool, steam room, sauna and Jacuzzi mean you can take a holistic approach to looking and feeling good.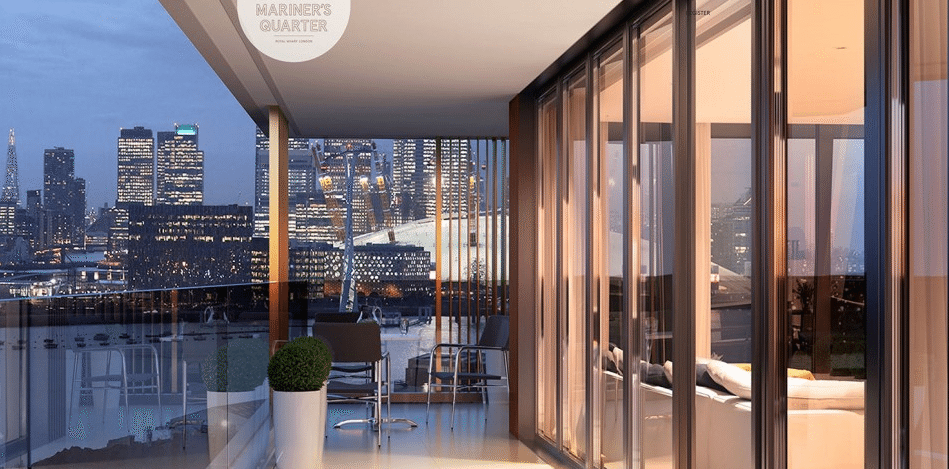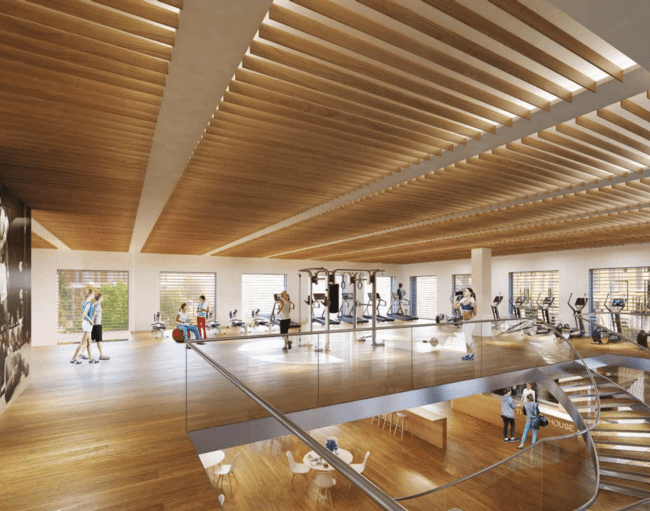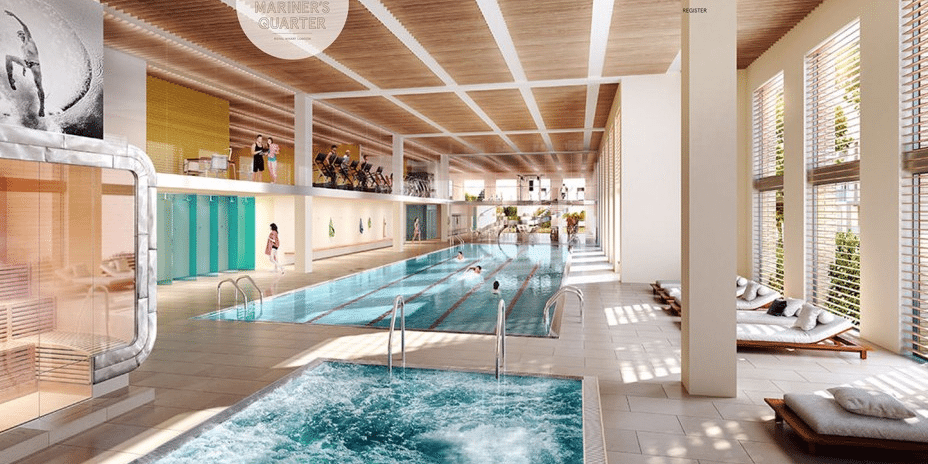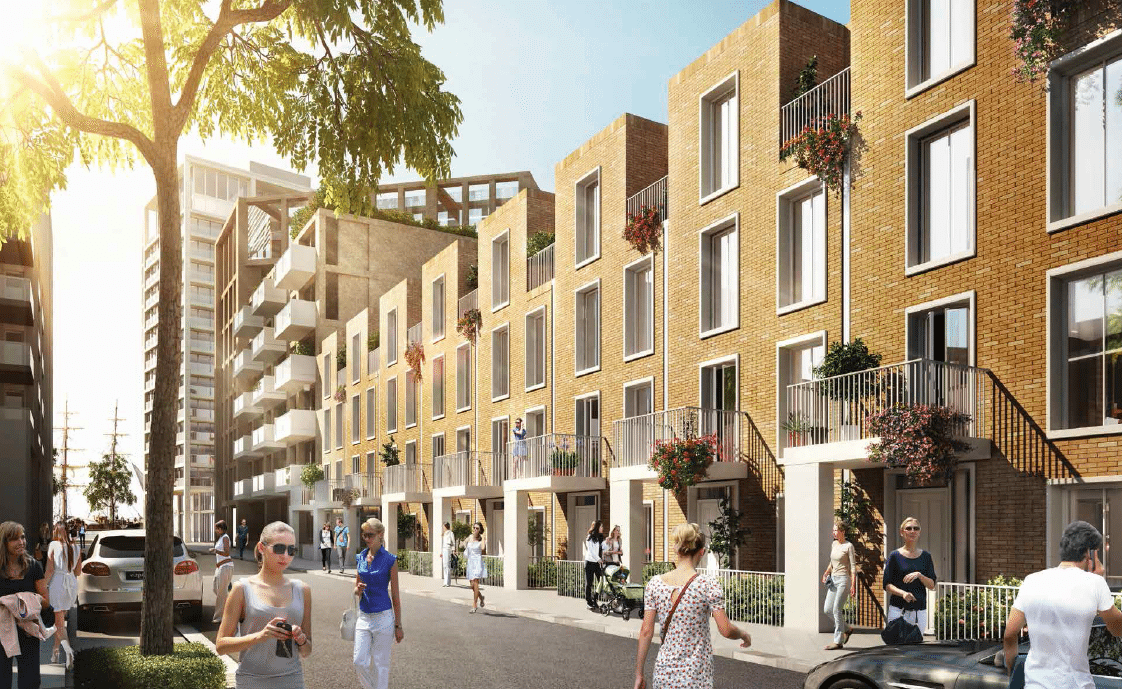 Why Buy Royal wharf Phase 3?
London comprise of majority transit workers hence the strong rental market in London
International investors rushing back into UK property market
Analyst expect average London property pricing to cost an average £1mil by 2030, that means doubling of property pricing over the next 15 years. This is due to London's growing economy and population
Newham projected percentage population growth to be one of the highest at 18.6% by 2020
Royal Wharf is a self containing township set beside River Thames near Canary Wharf CBD area, 1 minute walk to the Tube stations, and 10 minutes walk to the upcoming Crossrail line
Built by Singapore listed developer & reputable UK developer
Strategic location in close proximity to the upcoming Asian Business Port which ABP London have signed a £1billion investment contract
Potential for growth in East London as development is moving towards the East
Close proximity to London City Airport that brings passengers to various parts of Europe
Close proximity ExCel London, which is London's largest single exhibition centre
Nearby Amenities
4 mins to City Airport 12 mins to Canary Wharf
19 mins to Bank
5 mins to Canary Wharf
11 mins to London Bridge
14 mins to Waterloo 20 mins to Bond Street
8 mins to Liverpool Street
10 mins to Farringdon
15 mins to Bond Street
18 mins to Paddington
41 mins to Heathrow
Royal wharf Phase 3 Site Plan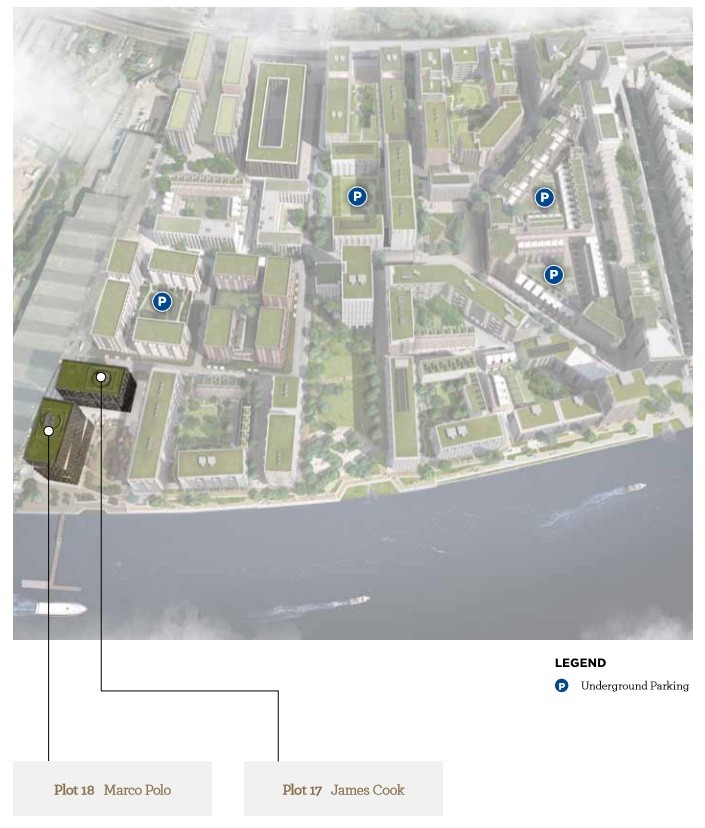 Royal wharf Phase 3 Floor Plan