New BTO Units Oversubscribed By 6.3 Times In February
The BTO launch of new sales flat in February 2022 did exceptionally well. As per the recent news, the applicants rate during the sales launch of BTO flats in February 2022 was 6.3 times higher compared to 4.4 times achieved in November's exercise where 4,501 new flats were launched.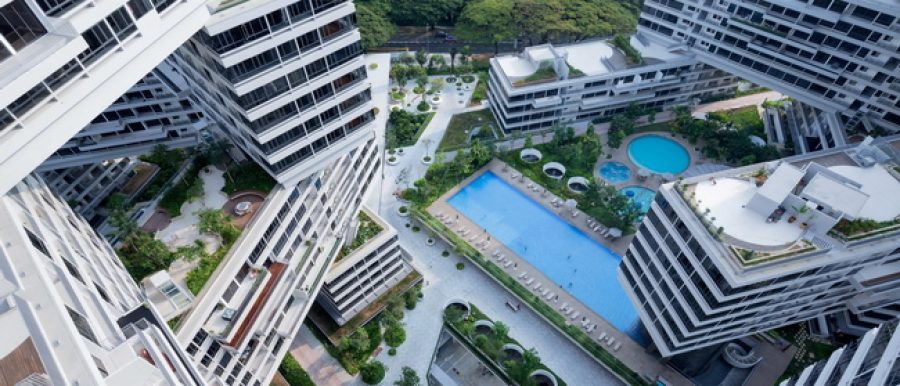 New Launch At Dakota Crescent, Wonderful Location
The location of the upcoming project in Dakota Crescent are jut excellent as its near many amenities such as schools, MRT stations, shopping malls, most importantly minutes to CBD area & many others too.
The Fast Selling Project At The Sales Launch Was The Dakota Crescent
During the sales launch, the fast selling projects, whereby that project received a great demand for the public, 7712 applications, the number of applicants for 4-room flats in Dakota Crescent for 242 flats were 6294.
Applicants Who Didn't Manage To Secure A Flat
At the sales launch, those applicants who missed an opportunity to secure a flat during February 2022 sales launch, can look forward to the May 2022 BTO exercise for projects in Bukit Merah, Queenstown (Ghim Moh) & Toa Payoh.
Private Properties