The J'Den Condo
2 Jurong East Central, Singapore 609731
Call/SMS/Whatsapp The J'Den Condo Hotline at +65 97555202 for the inquiry!
J'Den Condo
J' Den is a new condo located right at the heart of Jurong East MRT Station by Capitaland. The former JCUBE, a popular leisure and edutainment mall in Jurong East, is set to be closed in August to make way for the new 40-storey residential and commercial development J'den Condo. CapitaLand Development (CLD), the development arm of CapitaLand Group, has obtained provisional permission from Singapore's Urban Redevelopment Authority to redevelop the JCube site.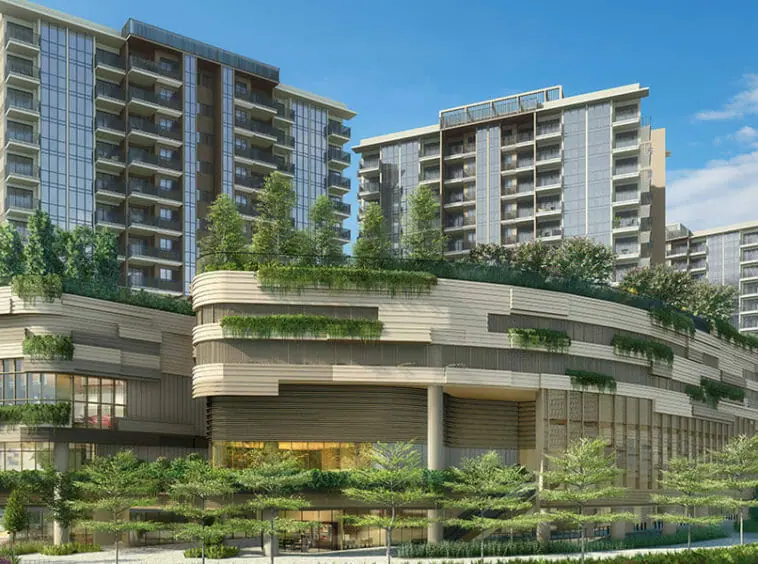 Project Details
| | |
| --- | --- |
| Project Name:  | J'Den |
| Developer: | Capitaland |
| Description: | Approximately 350 Units |
| Location: | |
| District: | D22 Boon Lay, Jurong, Tuas |
| Total Units: | |
| Tenure: | |
| Expected TOP: | 2027 |
J'Den Amenities
J'den Condo provides an unparalleled location to stay as it has many amenities around the area that are highly sought after by home owners. Some of the benefits include the below
Convenience: Staying near shopping centers means that you can easily access a wide range of shops and services, including supermarkets, pharmacies, banks, and entertainment facilities, all within walking distance.
Access to amenities: Shopping centers in Jurong East offer a wide range of amenities, including food courts, restaurants, cinemas, and fitness centers. Staying near these amenities means that you can enjoy them regularly without having to travel far.
Reduced travel time and cost: When you stay near shopping centers, you can save time and money on travel. You don't have to spend time and money on transportation to go to the mall, which can be particularly beneficial if you need to run errands frequently.
Vibrant community: Shopping centers in Jurong East are often the hub of community activity. Staying near these centers means that you can immerse yourself in the local community, meet new people, and participate in events and activities.
Enhanced lifestyle: Staying near shopping centers means that you can enjoy a more active and engaging lifestyle. You can take advantage of the many amenities and activities that the centers offer, such as fitness classes, movie nights, and cultural events.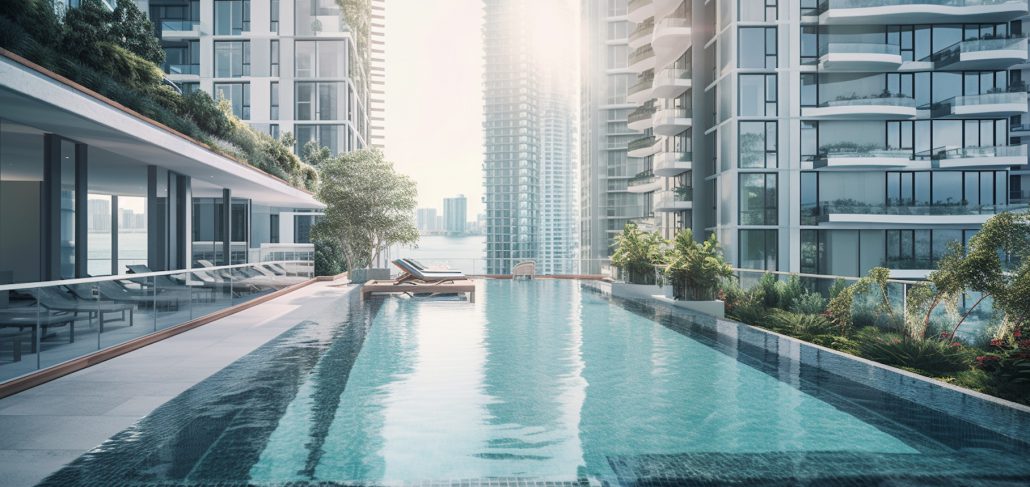 In conclusion, staying in J'den Condo has numerous advantages that make it an excellent choice for people who value convenience, accessibility, and quality of life. With its excellent transportation network, abundance of amenities, reputable educational institutions, job opportunities, affordable housing options, community events, and proximity to attractions, Jurong East is a great place to live, work, and play.
J' Den Location Map
Jurong East is a planning area and a major transportation hub located in the western part of Singapore. It is known for its vibrant culture, diverse community, and an abundance of facilities and amenities. Staying in J'den Condo Jurong East has numerous advantages that make it an excellent choice for people who value convenience, accessibility, and quality of life.
Here are some of the advantages of staying in J'den Condo:
Excellent transportation network: Jurong East is one of the most well-connected areas in Singapore, with multiple transportation options available. J'den Condo is served by the North-South and East-West MRT lines, which provide easy access to the rest of the island. Additionally, there are several bus services that connect Jurong East to other parts of Singapore, making it easy to get around without a car.
Abundance of amenities: J'den Condo at Jurong East is a self-contained town with a plethora of amenities, ranging from shopping malls to parks and recreational facilities. The area is home to popular shopping destinations such as Westgate, JCube, and IMM, which offer a wide variety of retail and dining options. There are also numerous parks in the area, including Jurong Lake Gardens, which is one of the largest green spaces in Singapore.
Educational institutions: J'den Condo is home to several reputable educational institutions, including primary and secondary schools, as well as tertiary institutions such as Nanyang Technological University and the National Institute of Education. This makes it an excellent choice for families with school-going children.
J'den Condo is mimutes away from a major business hub in Singapore, with many companies and industries located in the area. The Jurong Lake District, which is currently being developed, is set to become Singapore's second Central Business District, providing even more job opportunities in the future. This makes J'den Condo an attractive location for professionals looking for employment opportunities.
Affordable housing: While housing prices in Singapore can be high, J'den Condo offers relatively affordable options compared to other areas in the city. There are a variety of housing types available, ranging from HDB flats to private condominiums, making it possible for people from all income levels to find a home in the area.
Community events and activities: J'den Condo is a lively and diverse community that hosts a variety of events and activities throughout the year. These events provide opportunities for residents to come together, socialize, and celebrate the cultural diversity of the area.
Proximity to attractions: J'den Condo is located close to many of Singapore's top attractions, such as the Jurong Bird Park and the Singapore Science Centre. This makes it an ideal location for tourists and residents alike who want to explore and experience the city's attractions.
Why Buy J'Den?
Great investment potential
Located within the Jurong lake Garden District
Excellent Transportation & Connectivity
Walking Distance to Jurong East MRT and Bus Interchange.
Site/ Floor Plan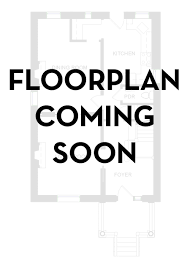 J' Den Site Plan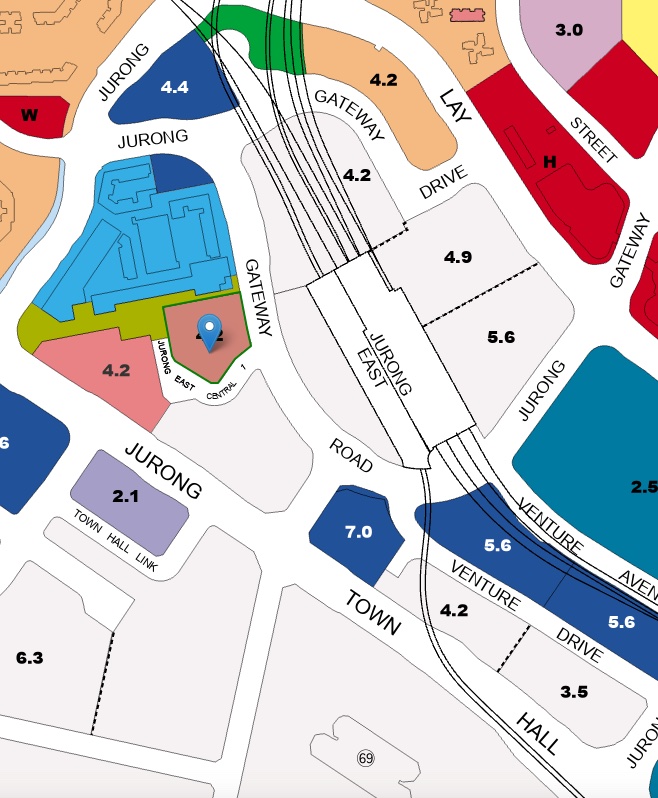 Are You Interested in this Property??
Contact us now to find out more details about this:
Adrian Wee
Contact : +65 9755 5202
Email: info@showroom.com.sg
CEA Reg. No.: R013371C
Call us to make an appointment now. For overseas investors or buyers who are not residing in Singapore, you can choose to WHATAPPS  +65 9755 5202, EMAIL info@showroom.com.sg or fill up the form below and we will contact you the soonest.