Career with Huttons in Adrian Wee Division (AWD ) is leaded by Adrian Wee whom have been in the real estate business since 2008 till date. He join Huttons in 2013 to build his real estate career with Huttons to focus on project marketing and team building within the company. Having achieved what he set out to achieved in sales with his previous company, Adrian Wee join Huttons with a small team of ten agents and the team since then has grown into a Division with more than 50 agents till date.
Seeing and witnessing the change in marketing environments and different available leads generation methods, he attend Google courses and received certificate by Google in  Advanced Search Engine Optimization (SEO).  Learning never stops for Adrian Wee and he completed his WSQ Advanced Certification in Training and Assessment (ACTA) course and is a certified trainer with ACTA qualifications. Beside focusing on Huttons Local Residential Projects, Commercial Properties and Executive Condo (EC), currently in his career with Huttons is also the Project In Charge (IC) in Huttons International managing the UK region projects by various UK's leading developers such as Berkeley Group and Galliard Homes and have been receiving yearly awards and recognition in his career with Huttons since 2014 till date. Attaining top real estate agent awards in his career with Huttons as follows:-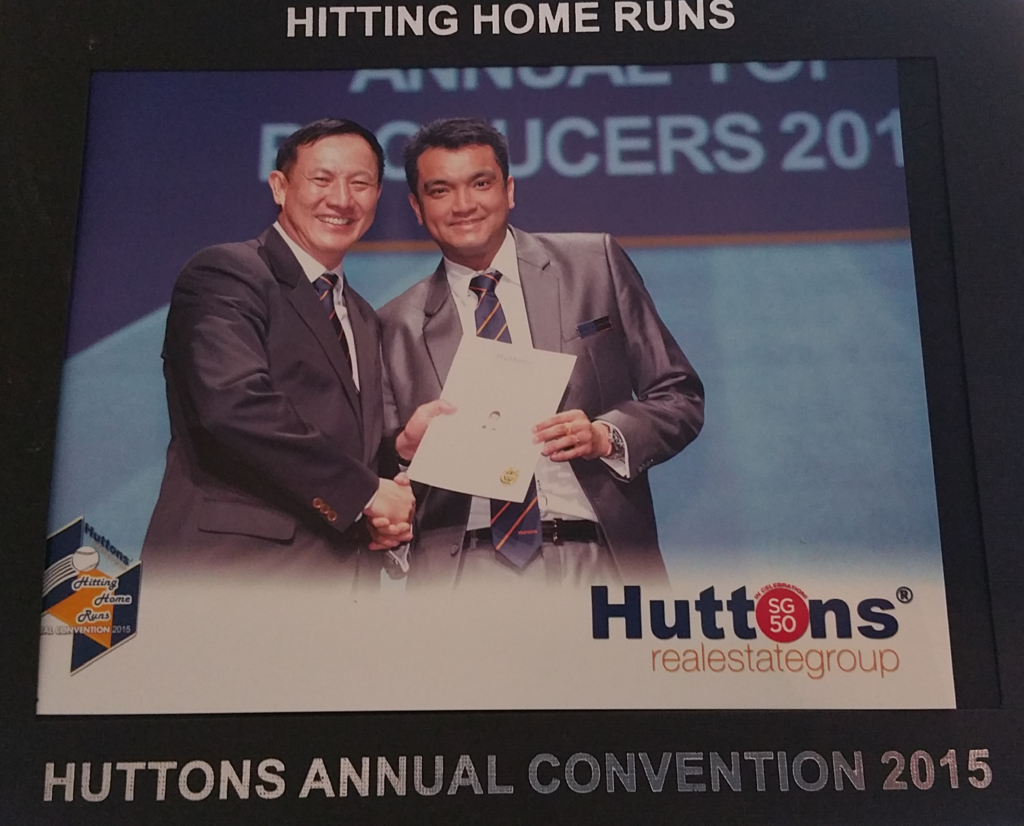 Huttons Yearly Awards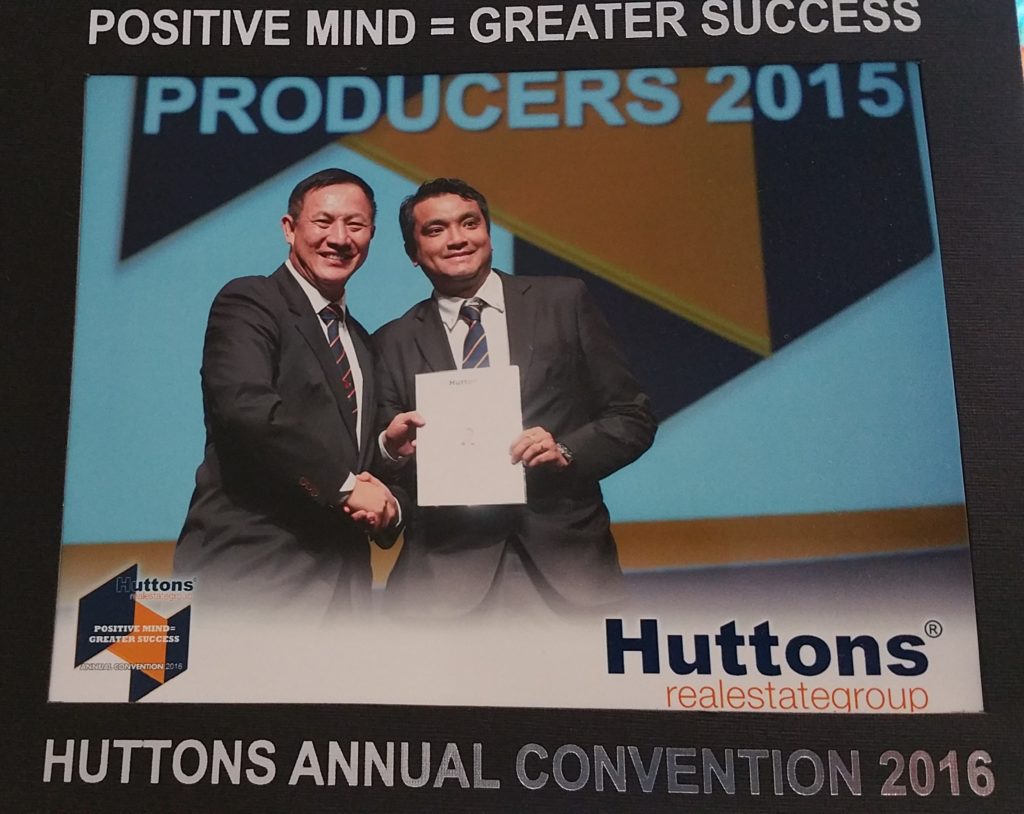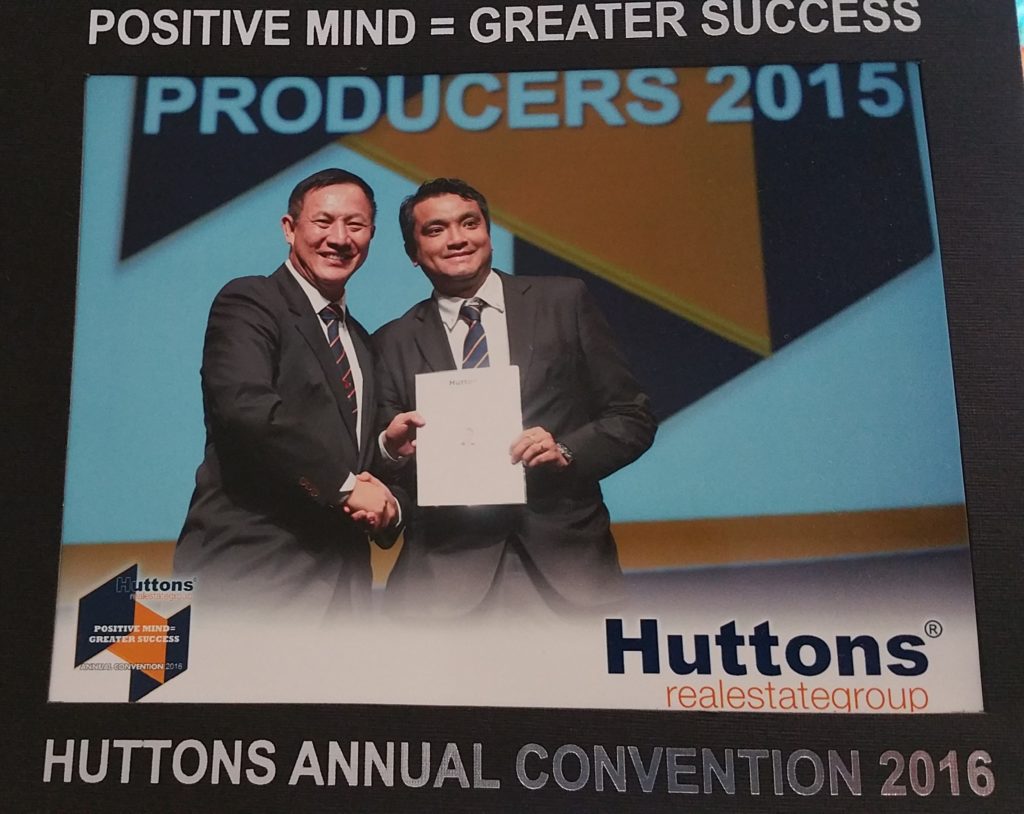 3rd Position 2016
2nd International Project 2016
39th Position 2015
51st Position 2014
He has received numerous and various awards and recognition in his real estate career from his previous real estate company:-
1) Top Lister 2009,
2) Top Lister 2010,
3) Top HDB Sales 2010,
4) 25th Position Top Achievers 2010,
5) 18th Position Top Achievers 2011,
6) Top Lister 2012,
7) 62nd Position Top Achievers 2012.
Career With Huttons – Team Building – Adrian Wee Division (AWD)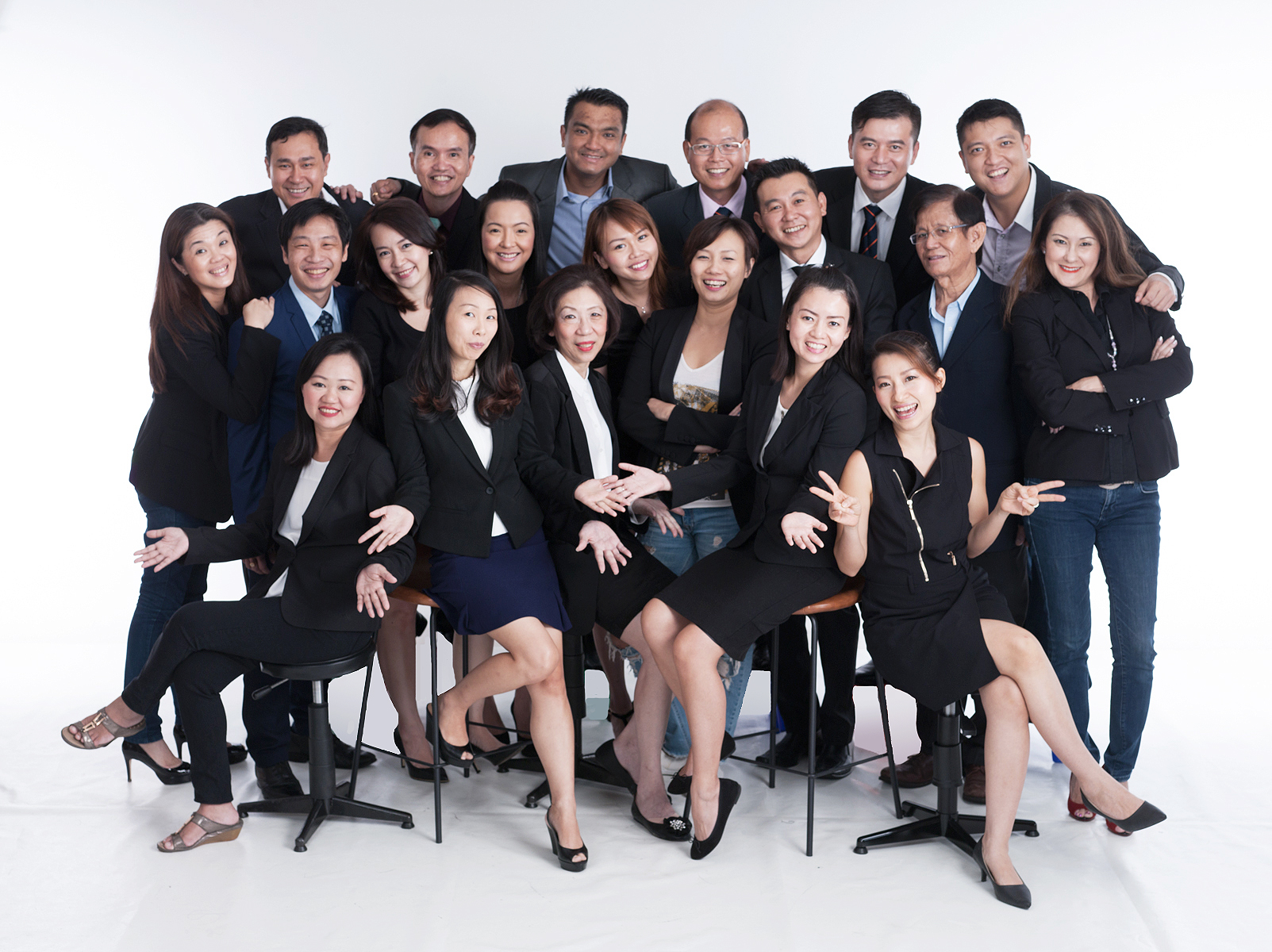 After my team and I join Huttons, we have many opportunities in marketing many exciting new launches from leading developer as Huttons is the market leader in project marketing. Adrian Wee Division (AWD) is a young, growing & dynamic team that have expertise in various area in real estate sales providing start up programs, training and our monthly exclusive "Achieve With Determination" Workshops.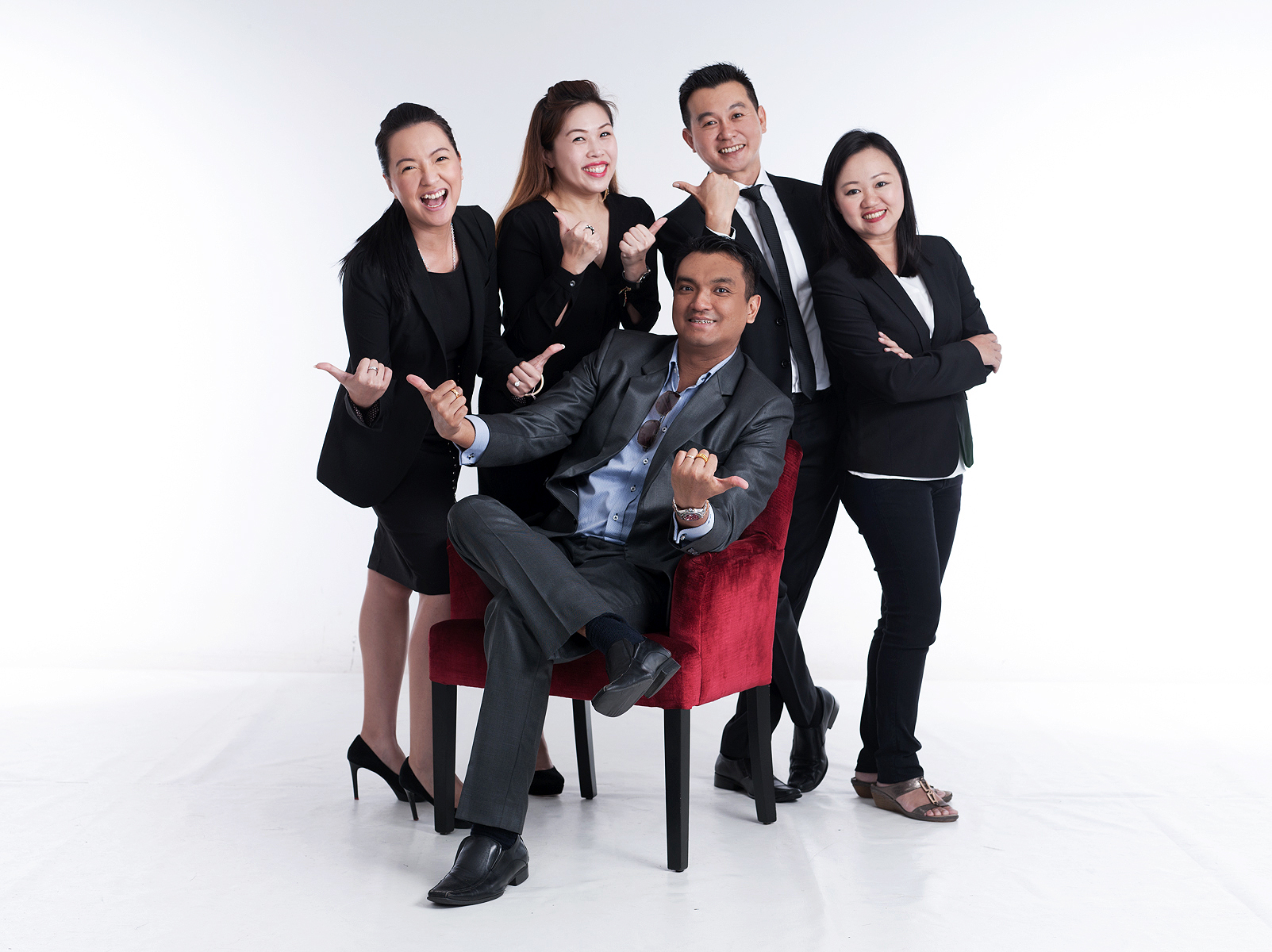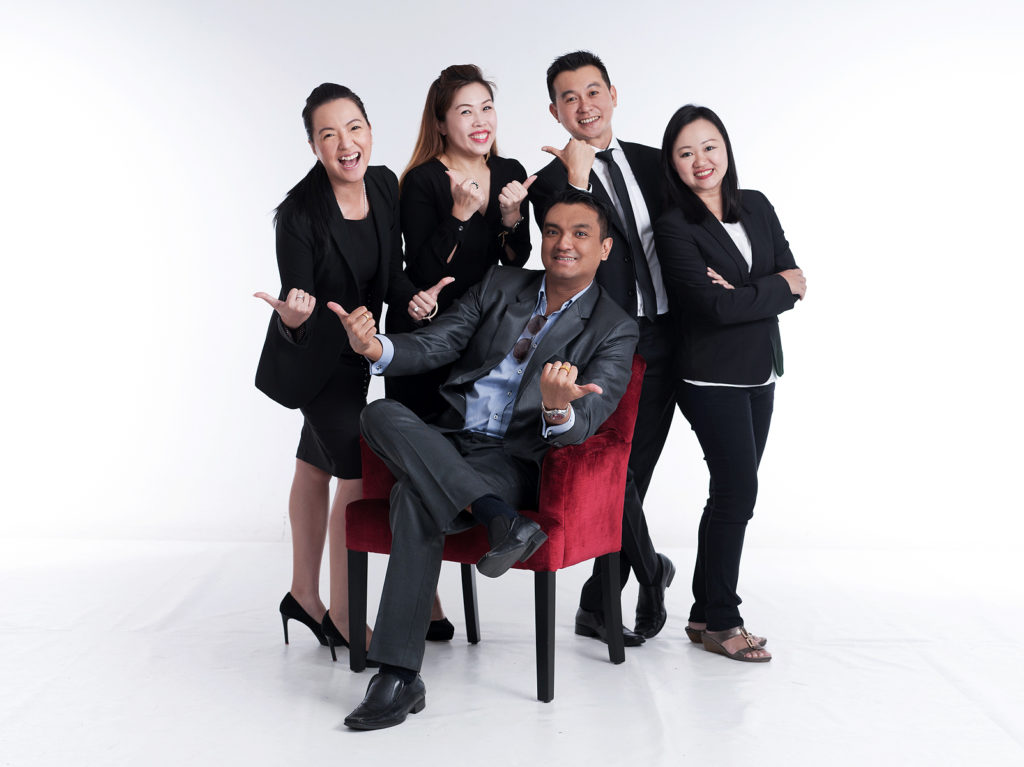 Contact us now to find out more details about this:
Adrian Wee
Contact : +65 61007122 / +65 97555 202
Email: [email protected]
CEA Reg. No.: R013371C